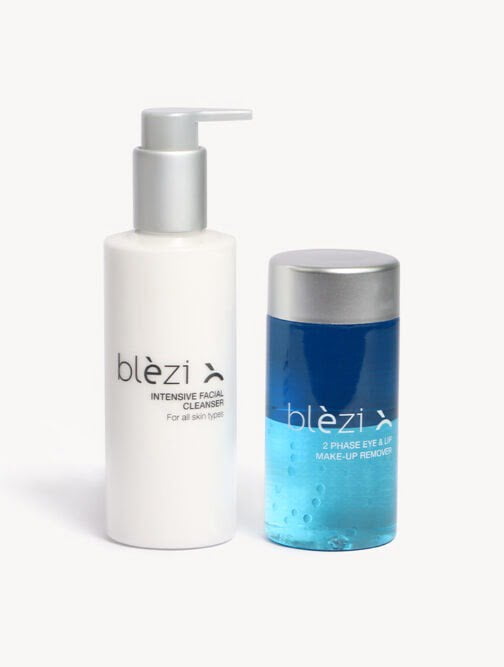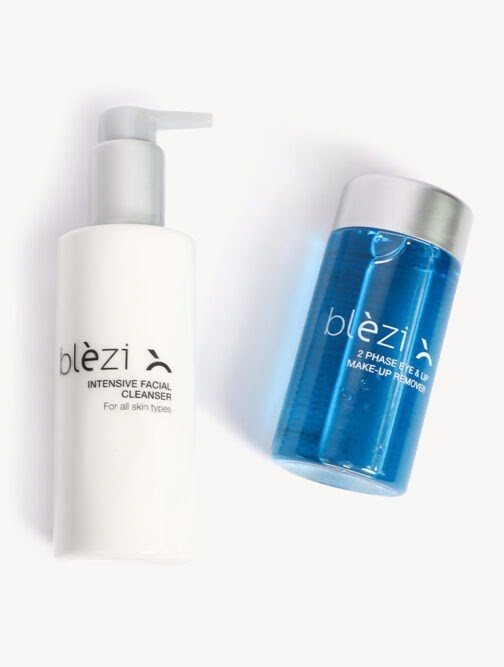 Cleansing value set
Intensive Facial Cleanser + 2 Phase Eye & Lip Make-up Remover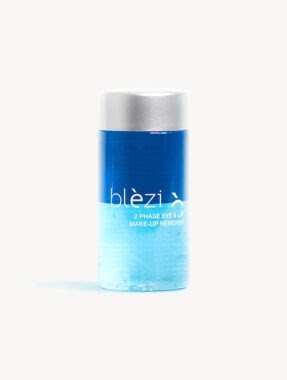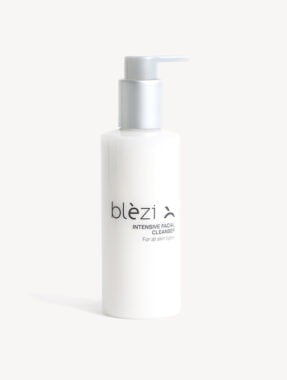 In stock

Hypoallergenic

Microplastic free

Sulfate free
Product information
How to use
Reviews
Product information
Intensive Facial Cleanser cleanses the face and eyes thoroughly, without causing irritation. Impurities, waterproof makeup, and dead skin cells are quickly dissolved and removed. The soft emulsion contains allantoin, urea, and lactic acid, which have a calming, hydrating and refreshing effect on the skin, without affecting its natural protective layer. The cleanser makes your skin soft and smooth and prepares it for the care products that follow.
Suitable for: all skin types.
2 Phase Eye & Lip Makeup Remover is an ultra-mild, non-greasy liquid two-phase cleanser, made specifically for the eye contours and lips. It not only effectively removes makeup – even persistent waterproof makeup – but it also soothes, softens, and moisturises sensitive skin, thanks to its active ingredients: lactic acid, urea, serine, and allantoin.
Suitable for: all skin types.
How to use
Intensive Facial Cleanser
Apply in the morning and evening; on your face, neck and, if desired, eyes and lips with circular, massaging movements. Rinse with water or wipe with a cotton pad.
2 Phase Eye & Lip Make-up Remover
Apply in the evening or when necessary. Shake well before use and apply on a cotton pad. Wipe across the eyes and/or lips with gentle movements.
Reviews
Related products